Naum Grubert (1951) was born in Riga. His principal studies were with the famous professor Gutman in Moscow. He was a prize-winner in the Tchaikovsky Competition in 1978, after having won the 2nd prize at the International Piano Competition in Montreal the year before. He toured extensively the Soviet Union and other European countries before he emigrated from Russia and became a Dutch resident.
His many impressive recitals, as well as concerts with among many others the London Symphony Orchestra, the BBC Symphony Orchestra, the Concertgebouw Orchestra, the Köln Philharmonic, the Tonkünstler Orchestra Vienna, the Orchestre de la Suisse Romande, the Helsinki Philharmonic, the Kirov Orchestra St. Petersburg, the Dutch Radio Philharmonic Orchestra, the Rotterdam Orchestra, the Residential Orchestra, have earned him a reputation of superb musicianship:
"For all his virtuosity, he interprets the music as a philosopher or a thinker…"
Frankfurter Algemeine Zeitung
"Grubert's lyricism is balanced with his power and intellect"
The Times
He took part at the Lichfield Festival (Great Britain), the Cadaqués Festival (Spain) the Lockenhaus Festival (Austria) and the Gergiev Festival (Holland), among others. Naum Grubert has performed with conductors such as Paavo Berglund, Sergiu Commissiona, Jean Fournet, Horst Stein, Christopher Seaman, Vernon Handly, Matthias Bamert, Ernest Bour, Ed Spanjaard, Vassili Sinaiski, Thomas Sanderling, Valery Gergiev, Claus Peter Flor, Aldo Ceccato, Evgeny Svetlanov, Stanislav Skrovachevsky.
Naum Grubert holds professorship piano in the Amsterdam Conservatory. Naum Grubert's discography includes Schubert sonatas D960 and D784, Rachmaninoff Études Tableaux, Liszt Sonata in B minor, Mussorgsky Pictures at an Exhibition, Schumann Études Symphoniques and Fantasie Op. 17 and on Navis Classics Beethoven sonatas No. 32, No. 10 and No. 17, a complete Chopin Recital, Beethoven sonatas No. 7, No. 23 and No. 31 and an album with with Franck's Prelude Chorale et Fugue combined with Scriabin's third sonata as well as a selection of preludes and etudes.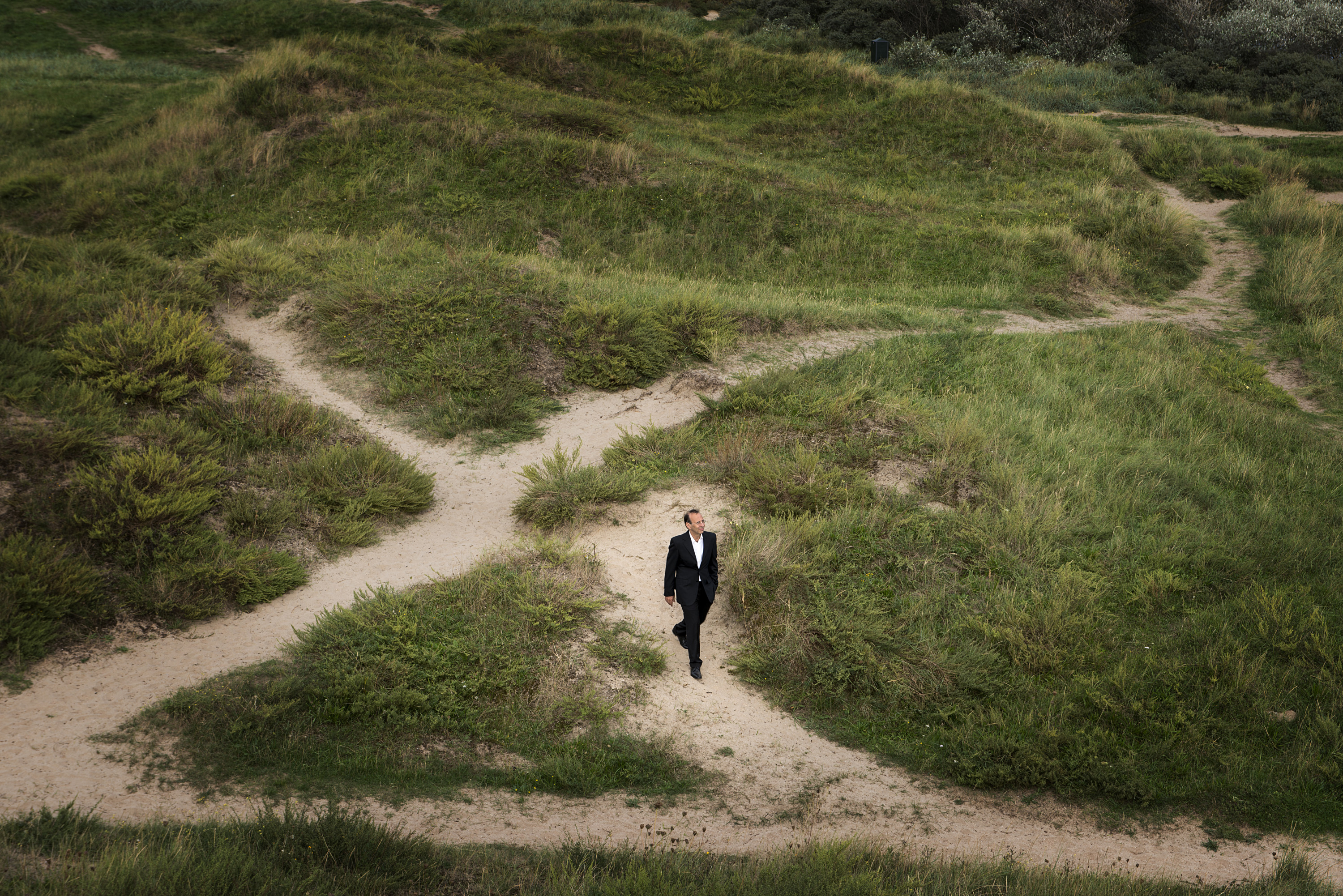 Photography: Friso Spoelstra