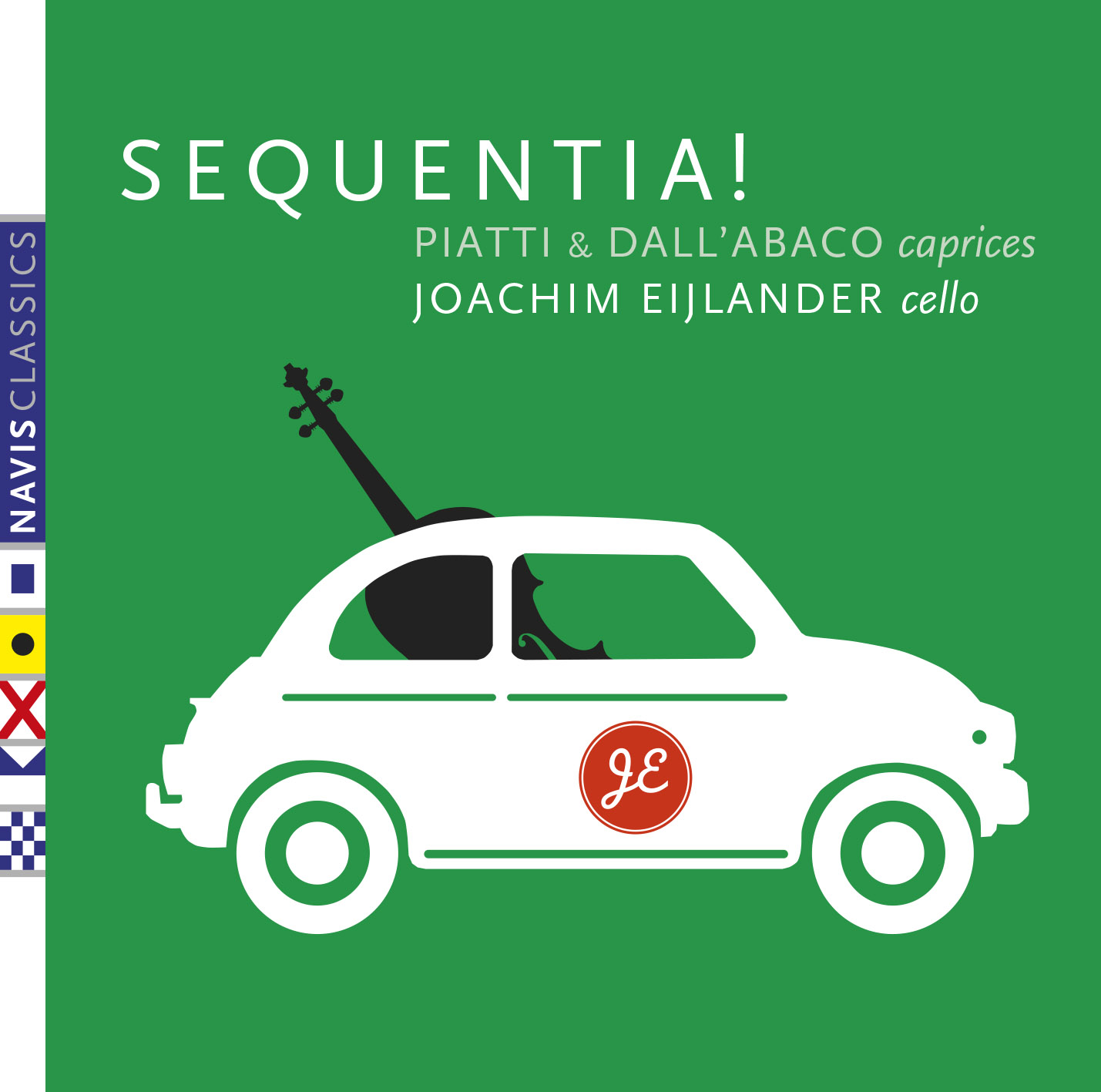 Sequentia! | Joachim Eijlander
Caprices by Joseph Dall'Abaco and Alfredo Piatti
Presentation concert on September 30, 2017 at 2 pm

Venue: Noorderkerk, Noordermarkt 48, Amsterdam
Reserve your ticket at www.noorderkerkconcerten.nl
Presentatieconcert op zaterdag 30 september 2017, aanvang 14.00 uur
Locatie: Noorderkerk, Noordermarkt 48, Amsterdam
Reserveer kaarten via www.noorderkerkconcerten.nl
Per abuis staat in het persbericht vermeld dat de cd-presentatie gratis toegankelijk is. Joachim presenteert het album echter tijdens een regulier concert van de serie Noorderkerkconcerten. Lees meer en/of bestel kaarten op https://noorderkerkconcerten.stager.nl/web/tickets/133971.
Navis Classics at the High End Munich 2016
6-8 May 2016
Navis Classics was present at the High End 2016 Munich. We gave demonstrations of our multichannel recordings in the series 'Faszination Mehrkanal'. We met a very devoted audience, listening with closed eyes to the Navis recordings. Very nice to meet colleagues such as Jared Sacks (Channel Classics), Morten Lindberg (2L) and Jean-Marie Geijsen (Polyhymnia International) in the demo room. The High End 2016 was also the moment for Dali to release their new sampler, including a Navis Classics track (Zemtsov Viola Quartet).

Joachim Eijlander and Besim Hoti
Festival Classique 2016 – National Dutch Television
Dimitris Tiliakos and Vassilis Varvaresos
Winterreise album presentation

April 18, Megaron Hypatia
Noé Inui and Vassilis Varvaresos
"From Greece with Love"
February 8, 2015: Duo recital at the Concertgebouw Amsterdam. Find out more by clicking here
Joachim Eijlander – Bach Cello Suites Vol. 2
Presentation tour 'van Goes tot Groningen'
Free, 30 minute concerts and signing sessions in Dutch record stores.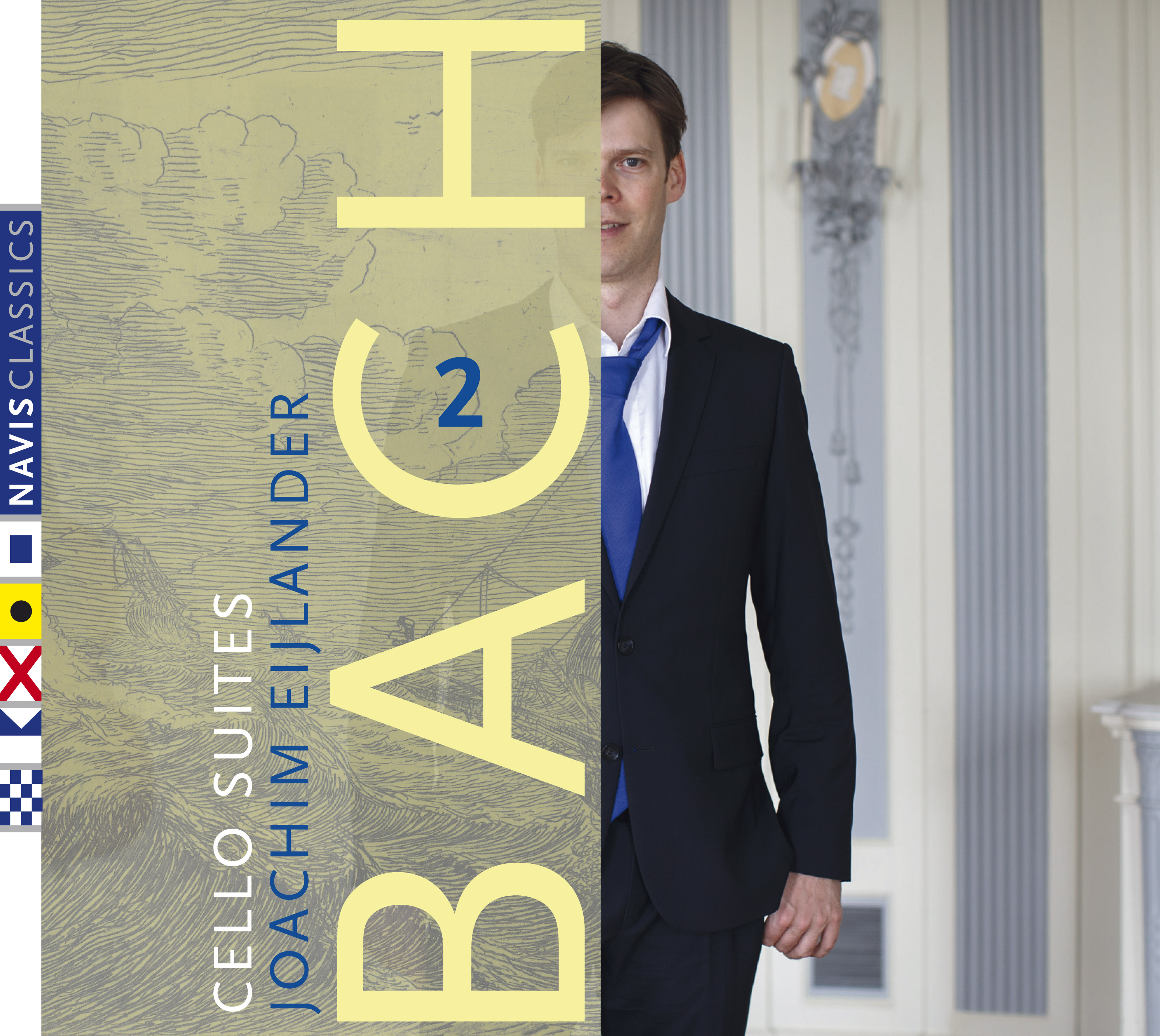 Ensemble Houthandel – Into the Woods
December 13: Presentation concert – Concertgebouw Amsterdam
Live performance on Radio 4, "Spiegelzaalconcert". Click here for more info.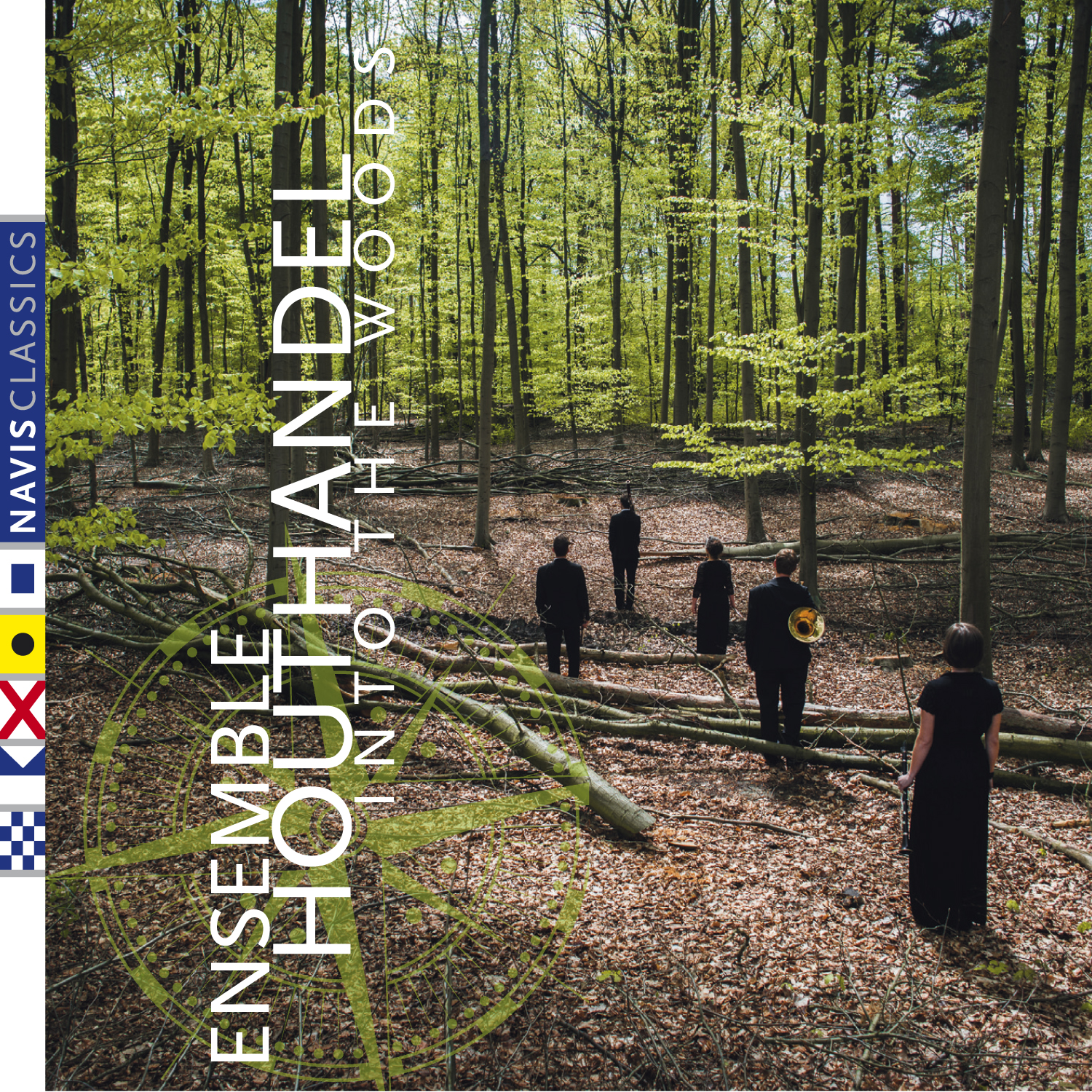 Noé Inui and Vassilis Varvaresos –  'The First and the Last Romantic'
October 3, Sociëteit de Vereeniging Den Haag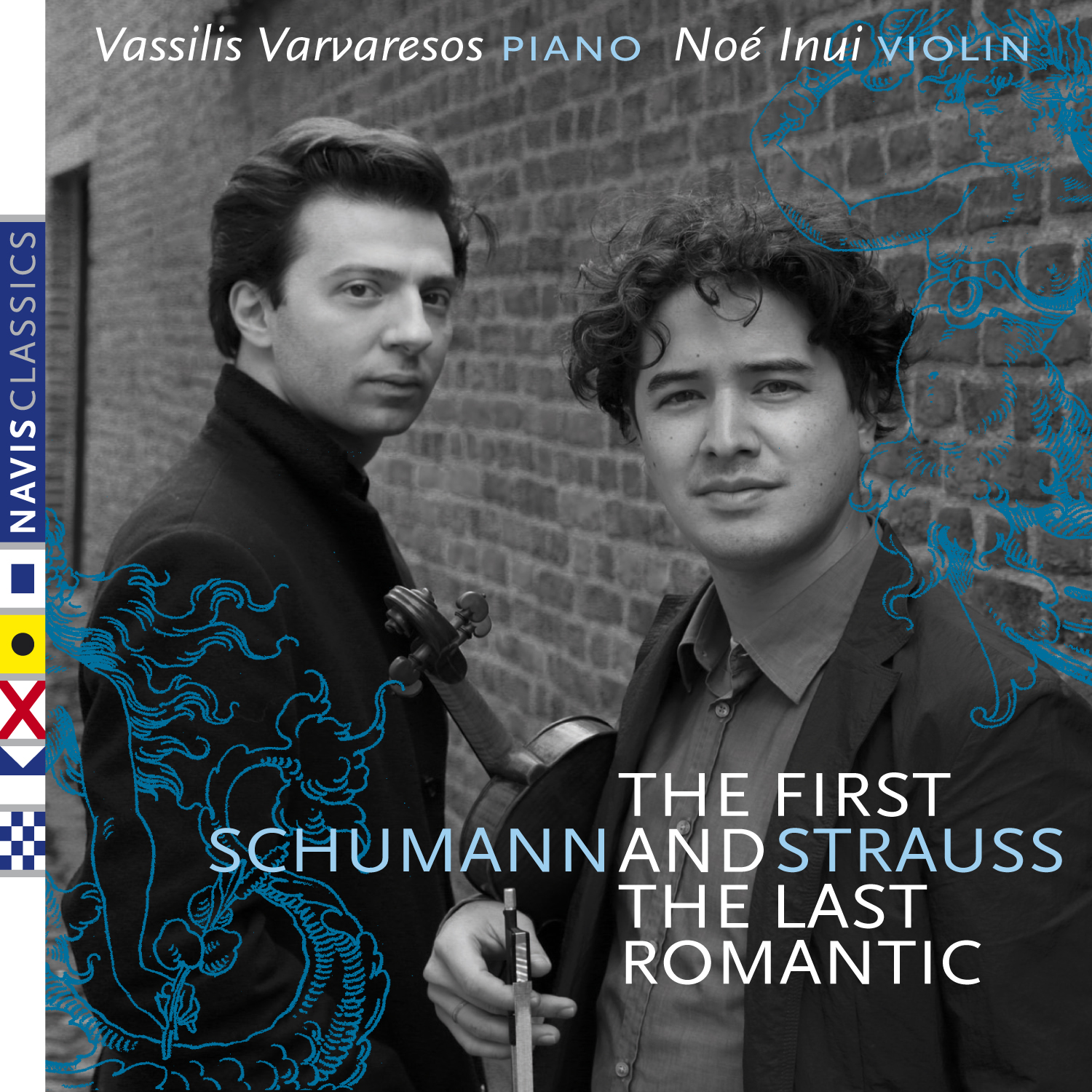 Joachim Eijlander – Bach Cello Suites Vol.1

May 31 2015 Wijnkoperij Hosman Frères Vlaardingen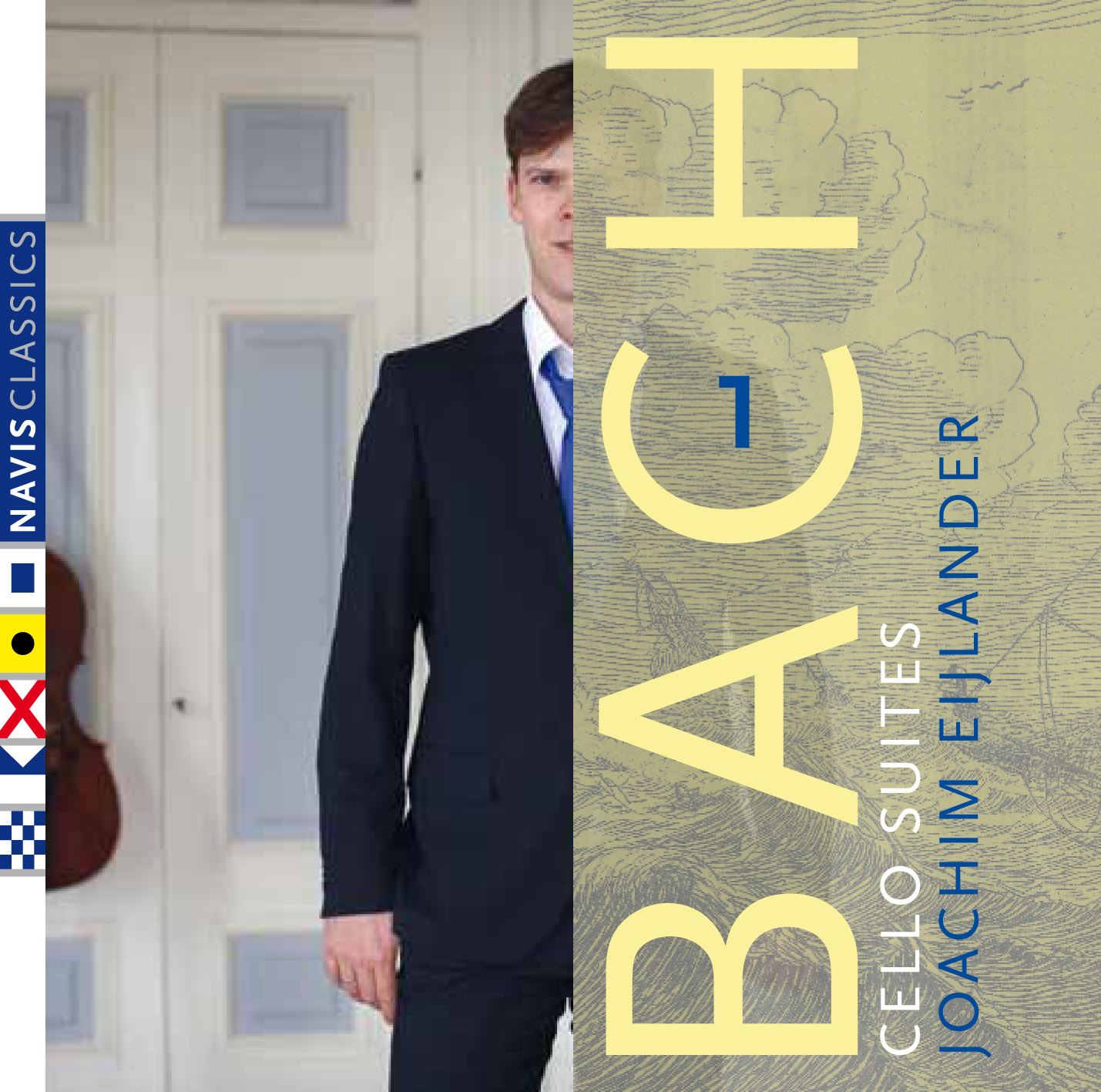 May 17 2014 Viola Viola Festival Haarlem
May 18 2014 Spiegelzaalconcert Concertgebouw Amsterdam