Noé Inui and Vassilis Varvaresos
When violinist Noé Inui and pianist Vassilis Varvaresos met in 2012 for their first joint rehearsal it was instantly clear to them that their duo would become a long-term co-operation. It is as if they speak the same language, united as they are during their concerts; a quality which is visible and noticeable even in the back row of any concert hall. As a duo they have performed in prime venues in the USA, Japan, Germany, France, Greece, Belgium and the Netherlands.
Greek/Japanese violinist Noé Inui (1985) has been a prize winner at various international competitions, such as Young Concert Artists New York (1st prize) and the Sibelius Competition, Helsinki (Young Talents' Award). In 2012 he was awarded the top prize (Prix Julius Baer, Prix d'Excellence) of the Verbier Festival Academy.
As a soloist Noé performs frequently with orchestras in Germany, Spain, Greece and Japan. As a chamber musician he has played in many European countries as well as in the USA and Japan. He has shared the stage with artists including Martha Argerich and Leonidas Kavakos. Based in Germany, this multilingual violinist (he speaks five languages fluently) was involved in several international recording projects. www.noeinui.com
Greek pianist Vassilis Varvaresos (1983) was in 1998 the youngest ever winner of Young Concert Artists New York. This achievement has been followed by various international prizes, his most recent being 3rd prize at the Enescu Competition in Bucharest in September 2014 and the 2nd prize at the Monte Carlo Piano Masters. He has performed in many major venues in the USA such as the Morgan Library, the Alice Tully Hall at the Lincoln Center, and the Kennedy Center in Washington.
In March 2012 after his first solo recital in Carnegie Hall he was invited by President Obama to perform at the White House. This 'Most Promising Young Greek Artist' also plays as soloist with orchestras as well as in chamber-music recitals and recording projects. www.varvaresos.com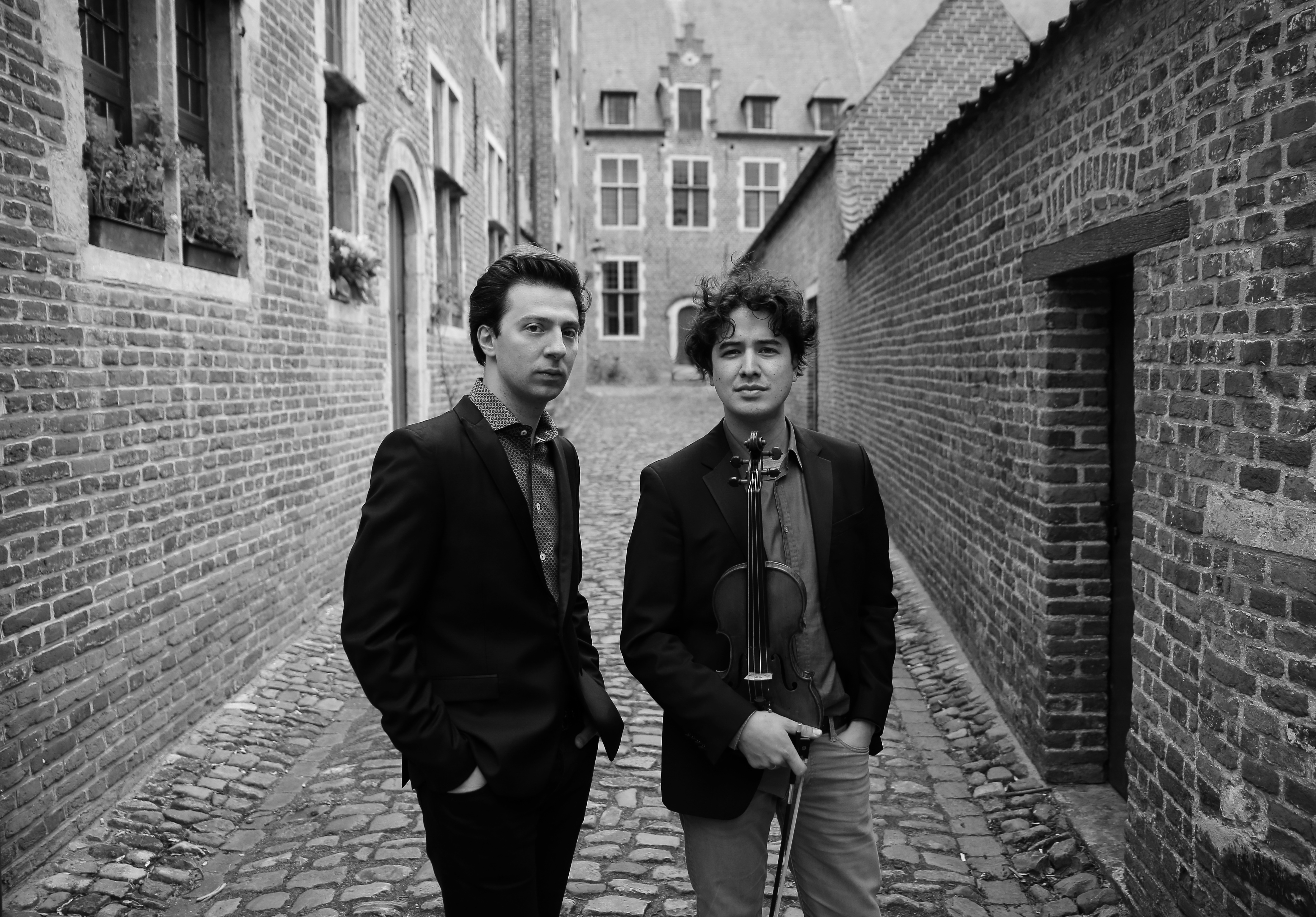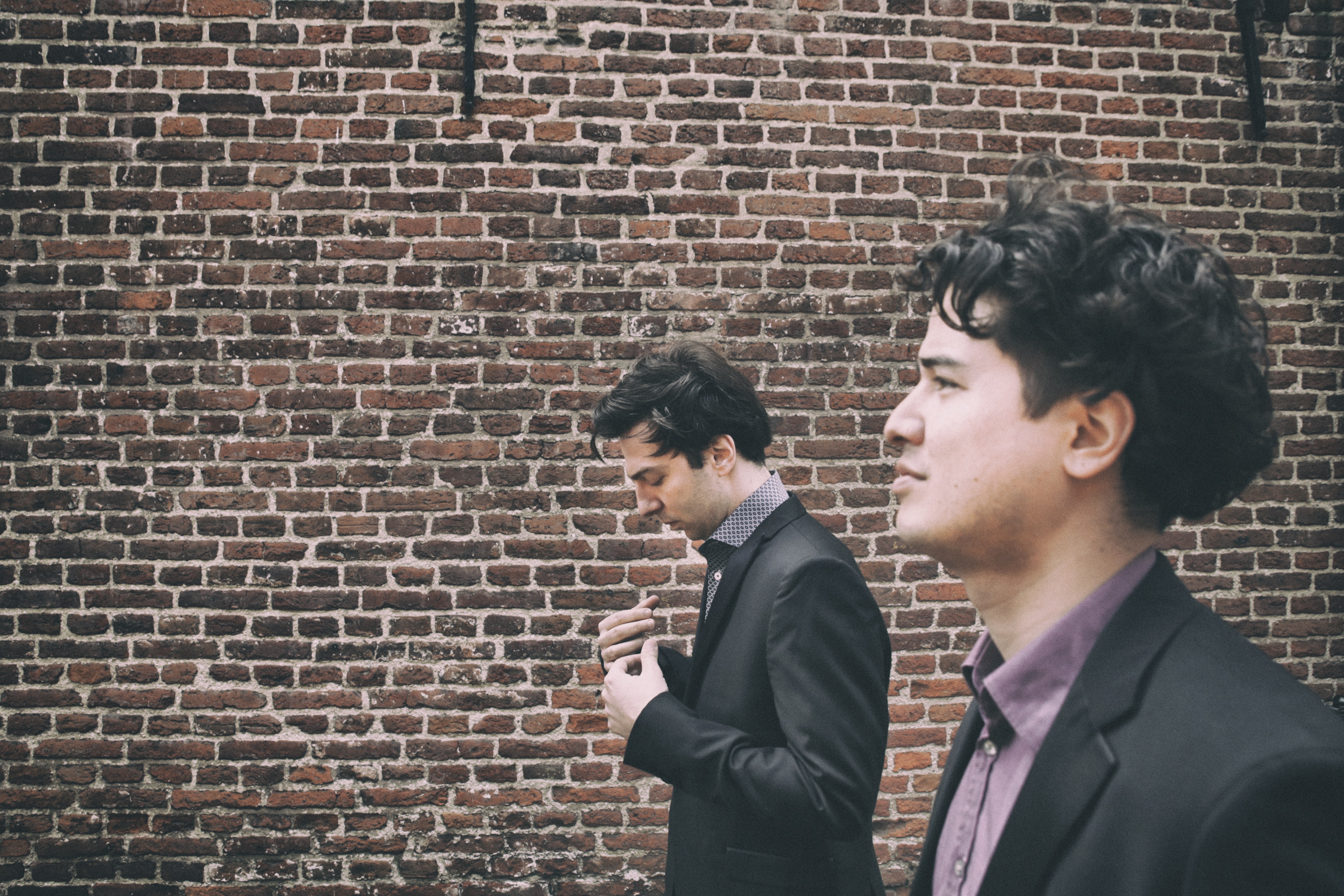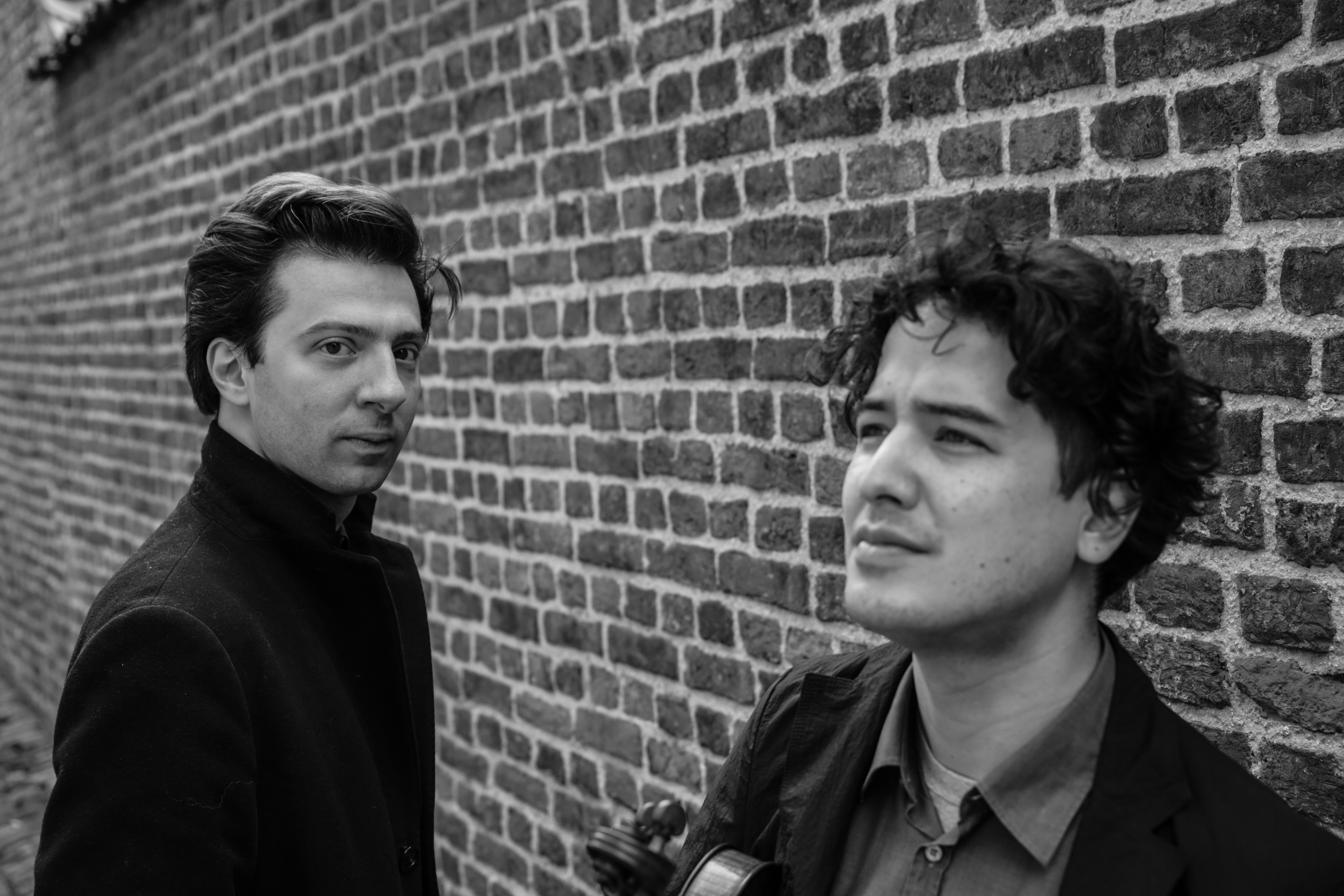 (Photography Yannis Gutmann)